Markets
We offer products for the following markets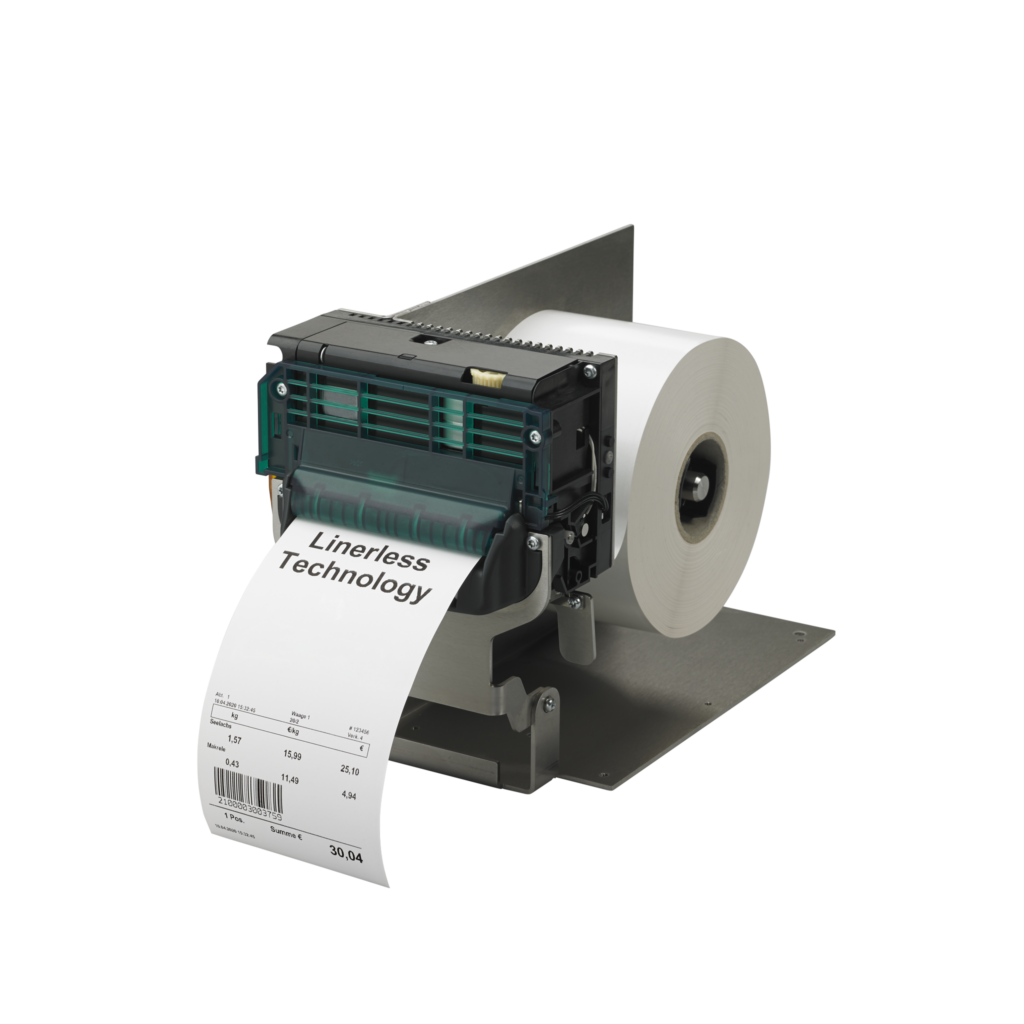 Linerless Pressure-sensitive Labelling
Linerless thermal labels are self adhesive labels without a backing. Like an adhesive tape, the labels are wound on a roll. A thermal sensitive paper is full surface coated with a suitable UV curable release coating. The reverse side of the label is adhesive coated. Variable information is printed on the thermal paper by means of a direct thermal printer.
Decorative linerless wrap around labels on paper and film have adhesive stripes coated on the back side and release stripes on the top side to handle the adhesive without a liner.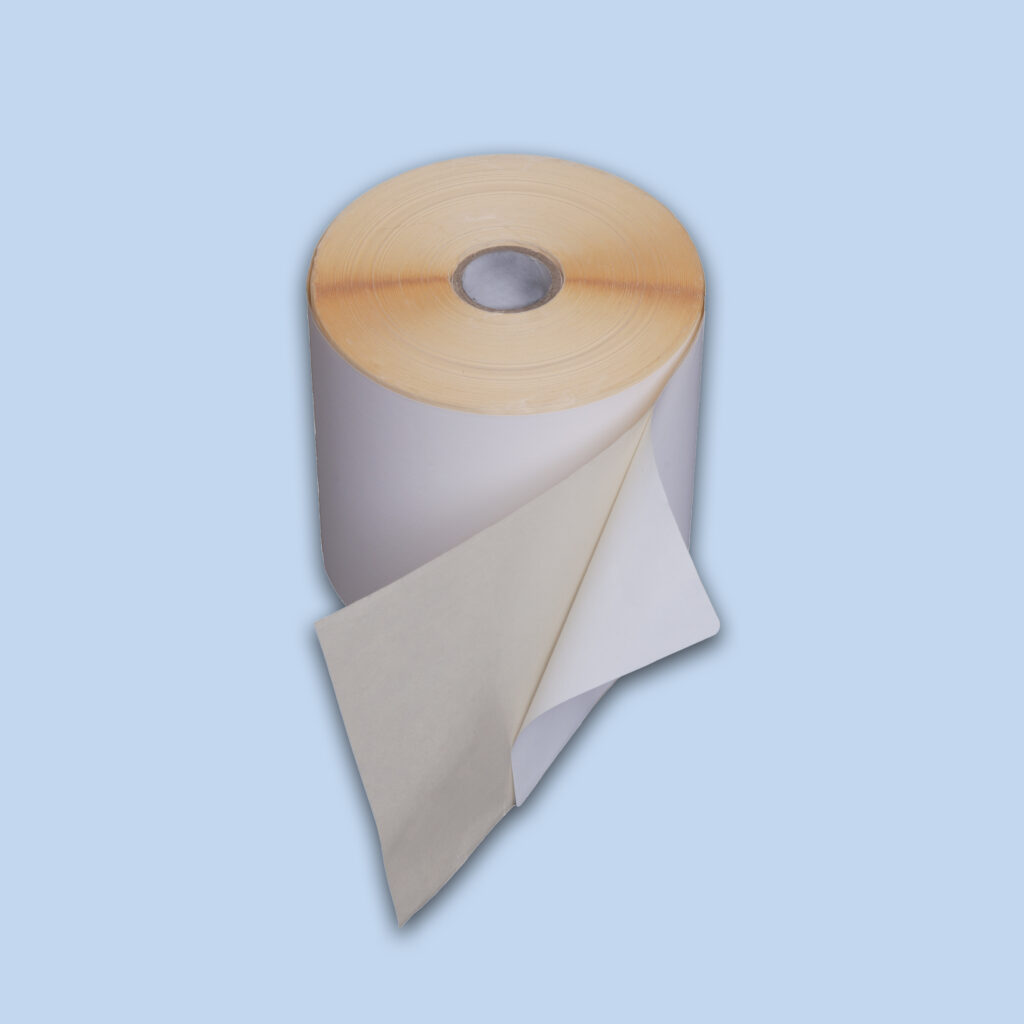 PSA labels applications
Self- adhesive labels are produced from a laminate consisting of a face material against which a PSA layer and a release liner are laminated. A thin release coating turns a paper or film into a release liner that carry sticky material. Liner and release coating within the label construction protects the adhesive until the point of application and enables further processing such as printing, die-cutting, matrix stripping and label dispensing.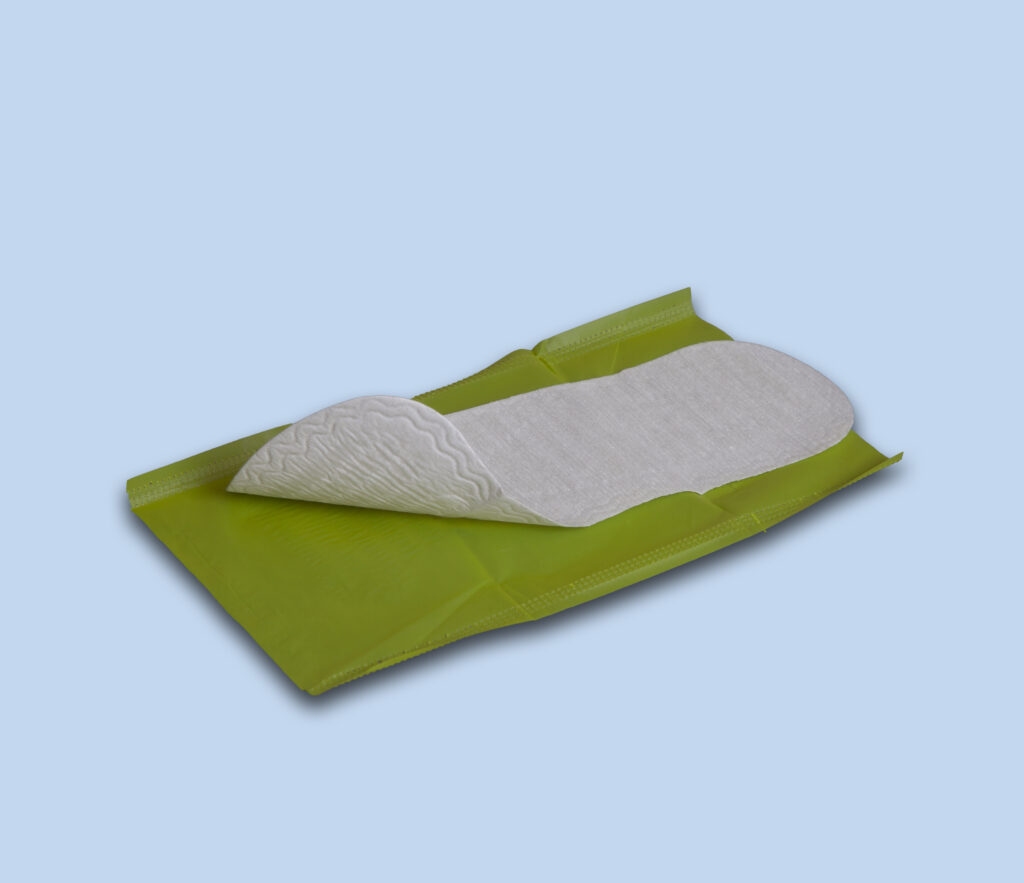 Hygiene applications
We offer a range of release coatings that help to create a smooth and stable release for baby diapers, panty liners, sanitary napkins and incontinence aids. Our products offer excellent anchorage, leveling and hold out applied onto films, papers and non- wovens. This leads to reliable antiadhesive characteristics to multiple layer constructions. Formulations can be adjusted to targeted release force levels. From premium release until tied release force.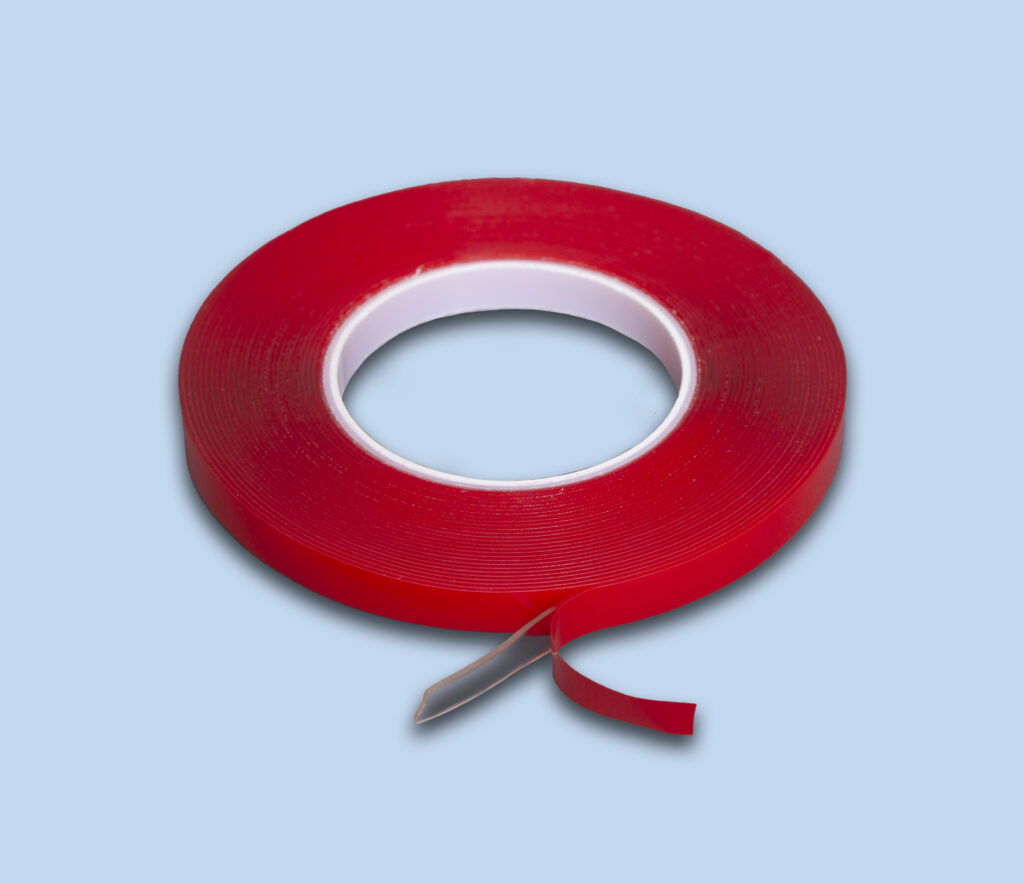 Speciality Tapes
Speciality self wound tapes incorporate distinct backings, adhesives and release coatings that when combined, provide good performance for the intended application. Speciality single-sided tapes with release liners incorporate a backing material and an adhesive on one side. The difference is that release liners cover the adhesive layer. Like other speciality tapes, these products will have high-performance adhesives and backing that provide special features to perform well in the end use application. Phoenix release has the ability to custom design the release levels depending on the applications.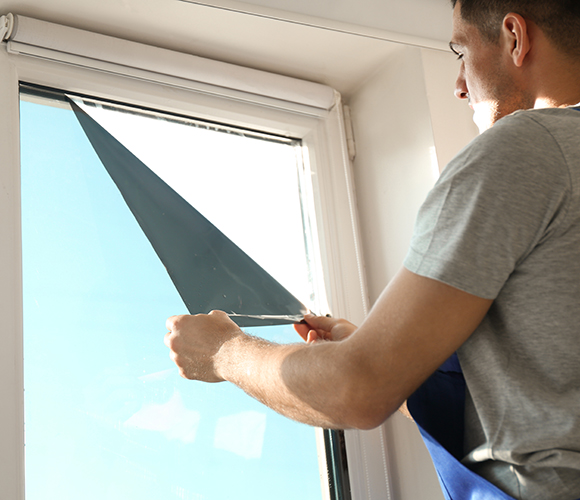 Building & Construction
Phoenix offers a range of release coatings to support the production of construction materials. Applications include climate insulation, sound insulation, sub-roofing, waterproofing, weather barriers, and all types of seam tapes. Phoenix release coatings are designed to provide stable and consistent release against very sticky bitumen and hot melt adhesives over a extended area of temperatures applications. Whether you are working with film, paper or poly coated kraft we can provide possibilities to work with the most demanding and aggressive adhesives and materials.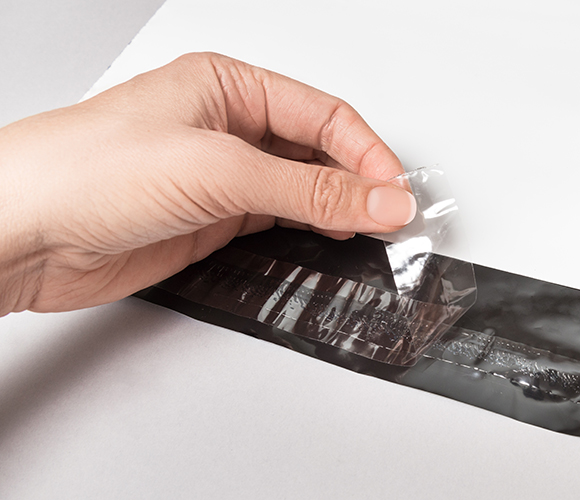 Courier & Security Bags
Our high- quality release coatings are very suitable for the easy and secure closing of courier & security bags. Increasing demand for eCommerce and international postal services drives growth for courier bags. For security bags, growing threats of safety, tampering and other concerns poses the need for specialised adhesives in combination with adjusted release coatings.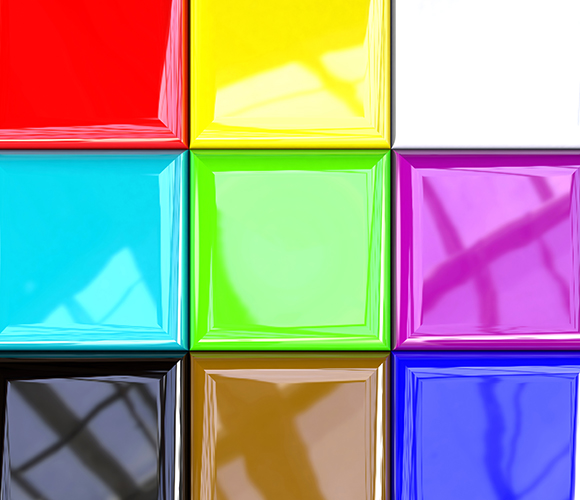 Additives
Phoenix Release additives enhance the release, slip, flow – and leveling of UV curable inks and coatings. Due to the acrylated functionality they crosslink into the polymeric matrix of the formulations without issues about migration. The effect and miscibility depends on the polarity of the used basic polymers. Additives with high molucular weight and longer silicone backbones improves release and slip. Lower molecular weights and shorter backbones have a better compatibility within the formulation.